About Our Firm
Since 1992, the accounting firm of Cardarelli & Ricci, Inc. has been providing individual and business clients with its signature personalized service at affordable rates.
Our firm believes your accountant should make your life easier - helping you to focus on growing your business. For 20 years, our talented and committed team has done just that for clients across Rhode Island, Massachusetts and Connecticut.
With 70 years of combined experience, we provide our clients with knowledge, resources, services and technology they need in a very friendly client-focused atmosphere. Cardarelli & Ricci, Inc. has earned the reputation in its industry for prompt turnarounds and accuracy. We deliver on time and within affordable budgets.
Many clients have left their CPA firm for our personalized and affordable service and the accessibility they gain to their CPA. We take pride in building long-term relationships with our clients and are committed to providing the highest level of personalized service in the industry.
Our Mission
Our mission is to help clients maintain financial viability in the present, while taking a proactive approach to achieve future goals. This requires open communication to reach an understanding of our clients' needs through research and sound analysis. Cardarelli & Ricci, Inc. is dedicated to meeting these goals with high standards of excellence and professionalism. We have been a staple of Cranston, RI's business community for years, and pride ourselves on the level of esteem we have earned.
Our dedication to hard work has earned the respect of the business and financial community in and around Cranston. We believe this to be a direct derivative of our talent and responsiveness to our client base. Whether you are a current or prospective client, rest assured that individuals and businesses who choose Cardarelli & Ricci, Inc. receive competent and timely advice.
Our Team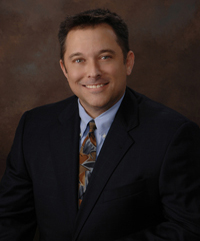 al@cardarelliricci.com 401-941-1300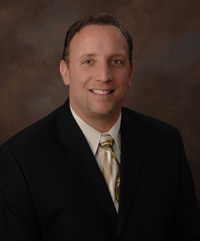 dave@cardarelliricci.com 401-941-1300
Lori A. Guarniero, Accountant/Bookkeeper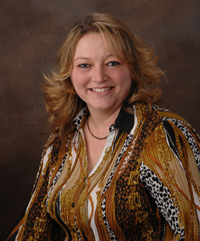 lori@cardarelliricci.com 401-941-1300